A glimpse into the wonderful emirates
The United Arab Emirates is in its all glory in the modern world. The history dates back to when this fishing village had Bedouin inhabitants. Now, modernisation and international mobilisation have shaped the skyline of the country into a world-class cosmopolitan. The land is a harmonious union of seven sister emirates- Abu Dhabi, Ajman, Dubai, Fujairah, Ras Al-Khaimah, Sharjah and Umm Al- Quwain. Every emirate is a place of rich Emirati culture, traditions and Islamic values. The monarchs make sure that this global destination never fails to impress its visitors.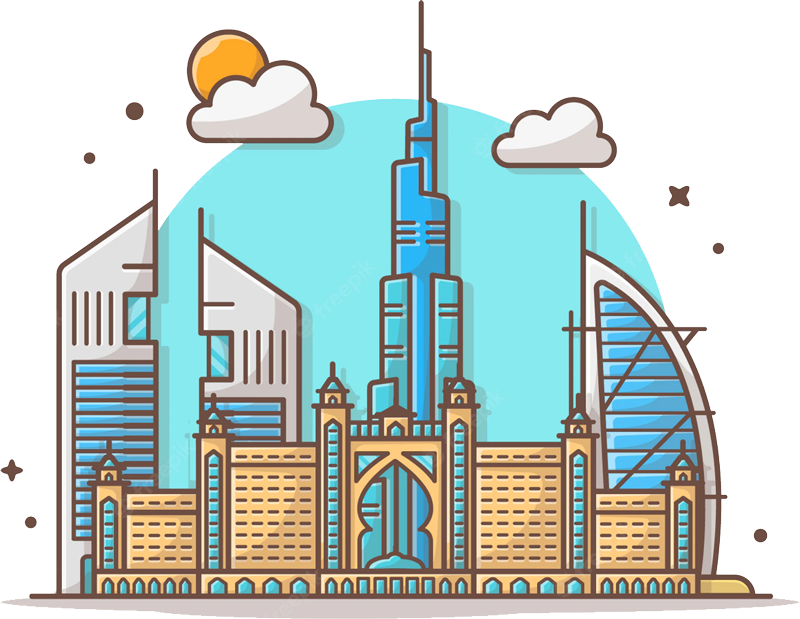 Vacations in a land of mysteries must be fuelled with prompt travel services, quick processing, amazing choice of stays and curated itineraries.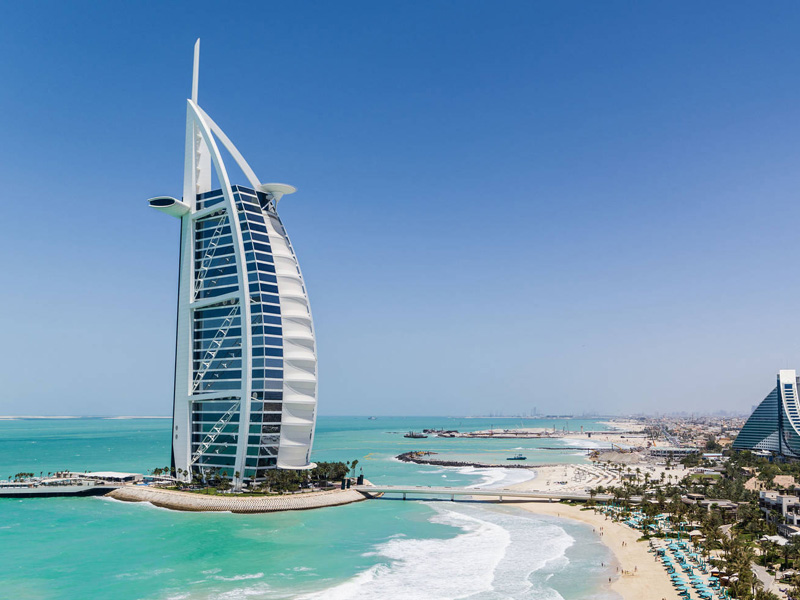 Dubai
The most loved emirate of the United Arab Emirates is engineered with brow-raising architecture and endless fun themes. The emirate houses amazing attractions that lure wanderers around the world. Dubai Metro is one of the most preferred ways to explore the city. Visitors can enjoy Arabian royalty at its best in plush properties. While Dubai food has made headlines throughout. Dhow cruise and dinner dates are famous amongst honeymooners. Kids and female solo travellers will find the country a travel haven.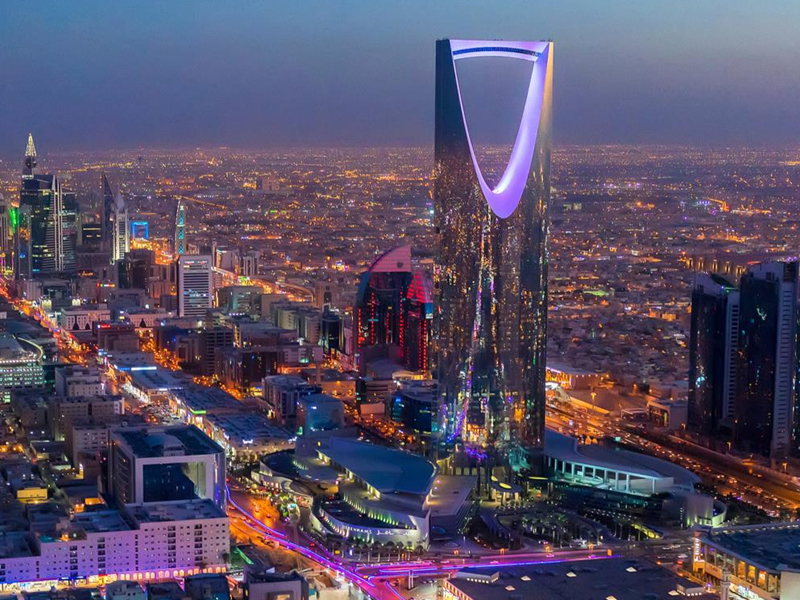 Abu Dhabi
The cynosure of the country, Abu Dhabi is an epitome of sophistication and class. The emirate is pillared with white-washed mosques, calligraphy-inspired museums and attractions worth experiencing. A road trip from Dubai to Abu Dhabi should be a part of your UAE itinerary. Race tracks at Ferrari World are a hub for adventure-seekers. Desert Safari in Abu Dhabi is a one-of-a-kind experience. Local transport is efficient and cheap. And the locals are warm and cordial.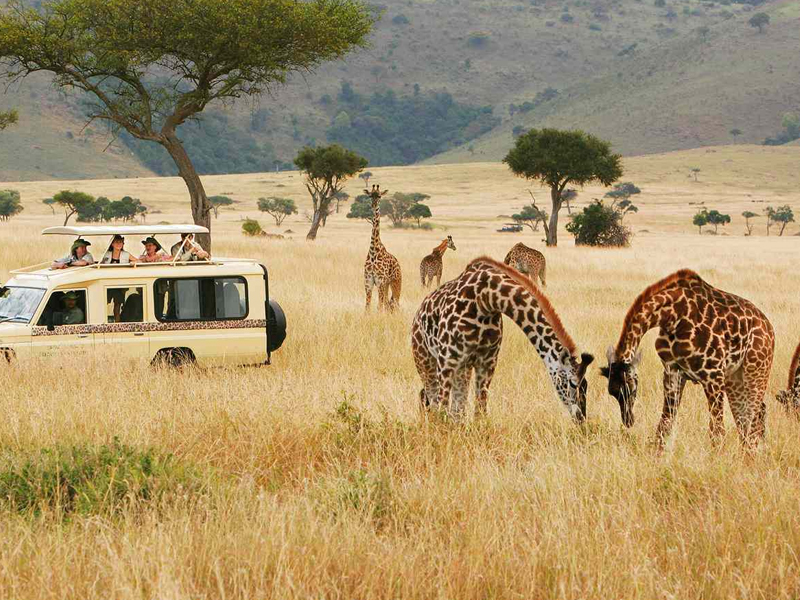 Ajman
If you are looking for a serene and peaceful vacation in the Arabian lap, then Ajman is a perfect choice. The emirate has a beautifully carves shoreline that is kissed by the warm waters of the Arabian Sea. Beach resorts and spas are the highlights of this emirate. Ancient watch towers and forts decorate the rich history of the Ajman. National Parks thrive with unique flamingos and many species of flora and fauna.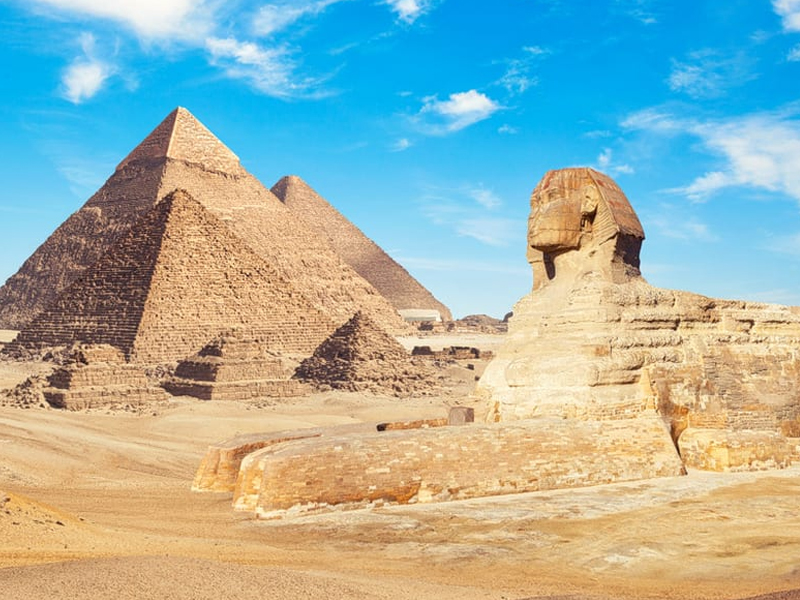 Fujairah
The emirate is dotted with historic relics that speak volumes about the independence of the country. Numerous forts, castles, and watch towers have been standing tall and strong against the testing times. It's a delight to walk in the emirate as you will find sidewalks, parks and local gardens beautifully manicured. For those who wish to explore the living styles of the Bedouins and early inhabitants, Fujairah Museum is the perfect place.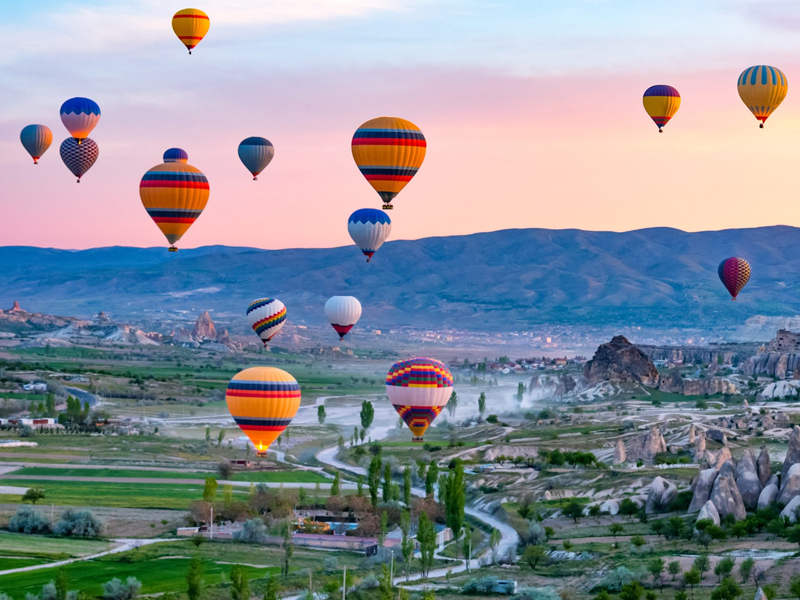 Ras Al-Khaimah
The emirate offers healing experiences to one and all. Hot springs, traditional spas, Arabian healing techniques and body correction practices make Ras Al-Khaimah a must to visit and experience. Themed water parks enrich your visit in the summertime while adjoining gardens are a perfect playground for a fun time with family and friends. You will find amazing picnic spots in Fujairah. Wadis in the emirate are highly picturesque and endearing.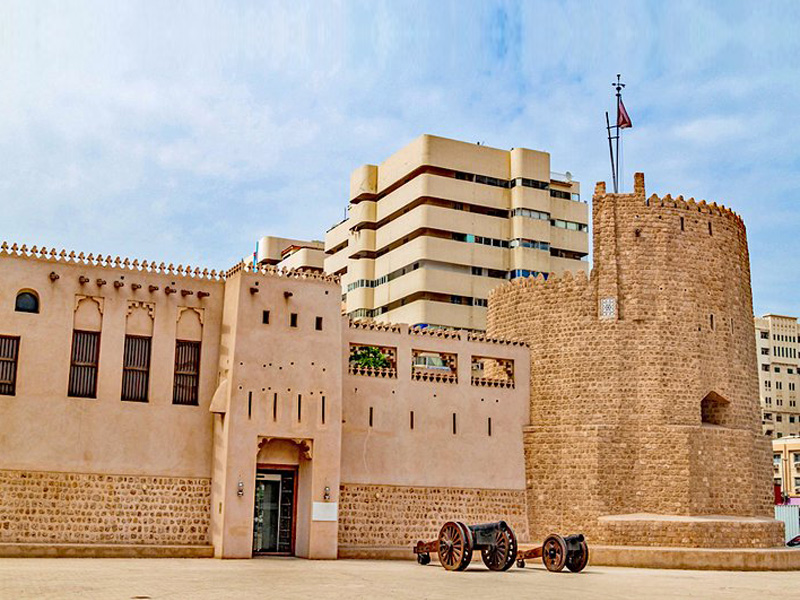 Sharjah
Sharjah invites you on a journey of untouched Arabian culture and traditions. The air in this emirate will make you feel like a local Emirati. UNESCO stamped this place as the "Cultural Capital of the Arab World". Since then, the region shines with ancient museums, libraries and learning centres. Souks are a place of sinking into the authentic flavour of the Arabian heritage. The Sharjah Corniche is decorated with shopping malls and well-manicured gardens.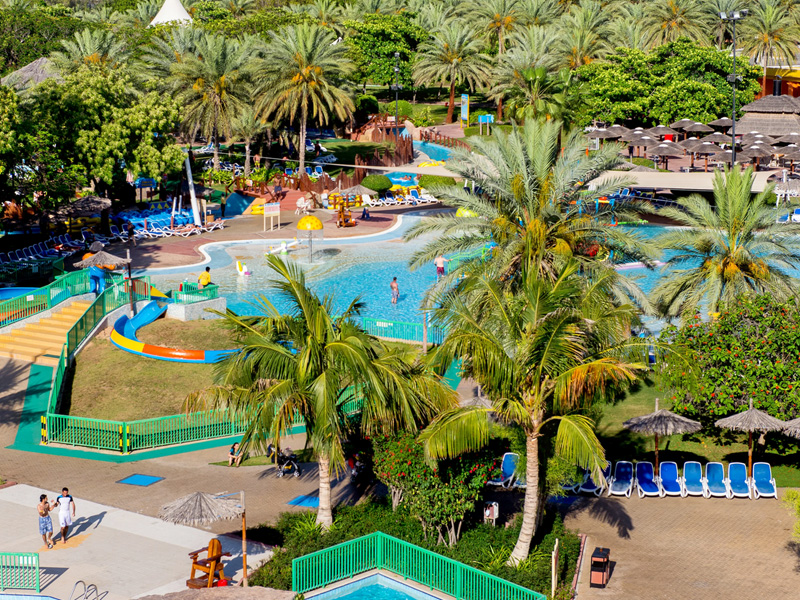 Umm Al-Quwain
The 18th-century forts and castles welcome you as you enter the Emirate of Umm Al-Quwain. Family, friends or even group tours have plenty of options to exhaust in the Emirate of Umm Al-Quwain. Water parks, indulgent hotels, and recreational activities make your Emirati experience loaded with excitement. Thatched roofs are pillared along the beaches of the emirate giving you excellent spaces for pausing and relaxing.
Bucket list worthy places
Desert Safaris are full of fun and excitement. Dare your skills while you unearth the Arabian dunes!