A glimpse into the wonderful world
The book global world is in its all glory in the modern world. The history dates back to when this fishing village had Bedouin inhabitants. Now, modernisation and international mobilisation have shaped the skyline of the country into a world-class cosmopolitan. The land is a harmonious union of seven sister emirates- Abu Dhabi, Ajman, Dubai, Fujairah, Ras Al-Khaimah, Sharjah and Umm Al- Quwain. Every emirate is a place of rich Emirati culture, traditions and Islamic values. The monarchs make sure that this global destination never fails to impress its visitors.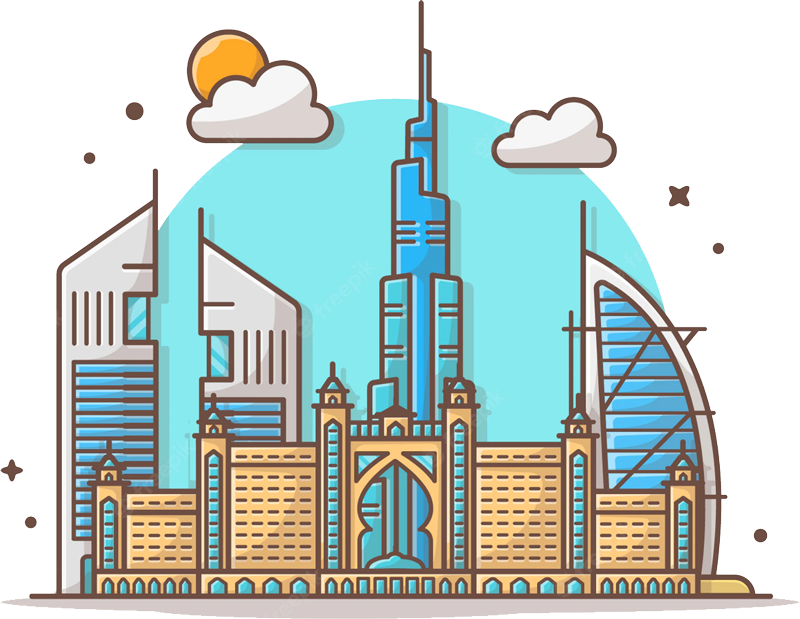 Vacations in a land of mysteries must be fuelled with prompt travel services, quick processing, amazing choice of stays and curated itineraries.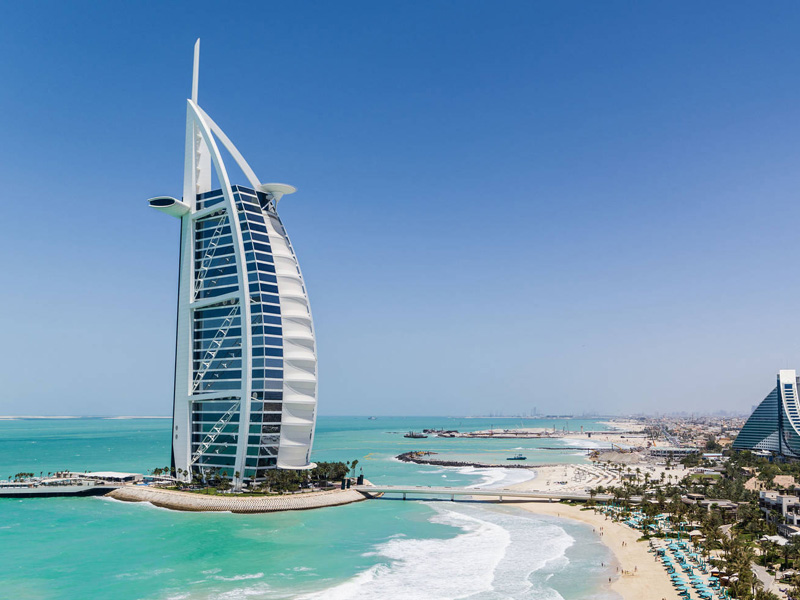 UAE
The most loved emirate of the United Arab Emirates is engineered with brow-raising architecture and endless fun themes. The emirate houses amazing attractions that lure wanderers around the world. Dubai Metro is one of the most preferred ways to explore the city. Visitors can enjoy Arabian royalty at its best in plush properties. While Dubai food has made headlines throughout. Dhow cruise and dinner dates are famous amongst honeymooners. Kids and female solo travellers will find the country a travel haven.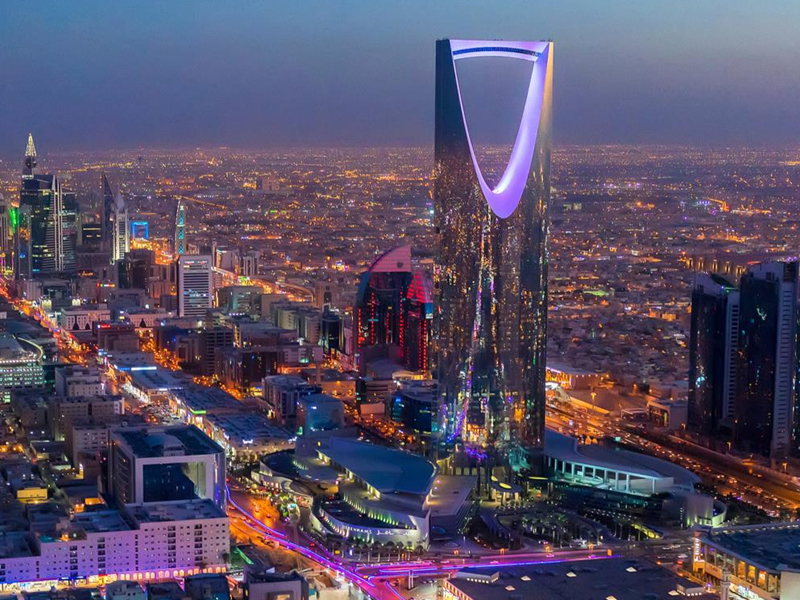 Saudi Arabia
From turquoise waters and vast stretches of ochre deserts to the lush oasis and spectacular landscapes, Saudi Arabia leaves an imprint on every visitor. With beautifully designed and carved cities, the country is shaded splendidly under the rich purple bloom of the trees of Jacaranda. Blessed with a vibrant heritage, luscious cuisines, colorful artworks, and breathtaking vantage points, the land grabs eyeballs with its serenity and peace.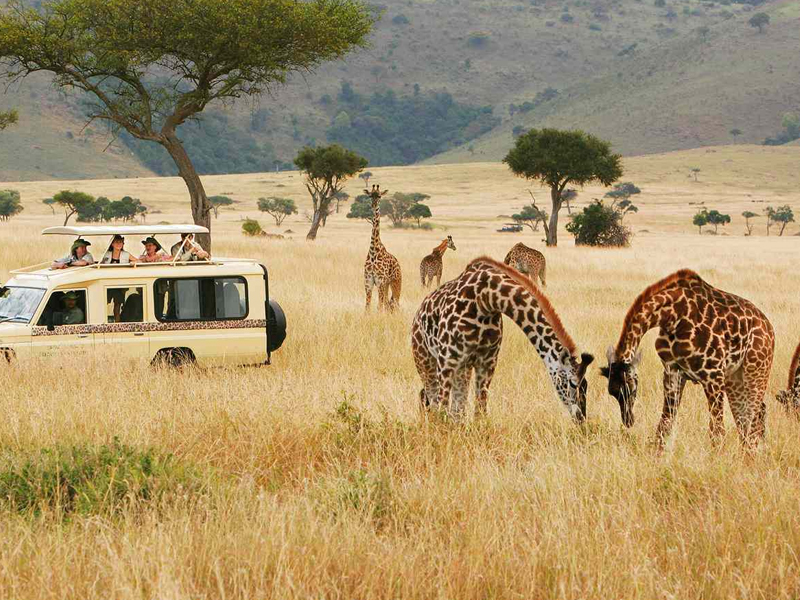 Kenya
These days Kenyan safaris are all photographic, but the excitement remains. The greatest density of game is in the Masai Mara, the northern part of Tanzania's Serengeti. This is packed with wildlife during the annual wildebeest migration, but is busy with game and predators year round: sighting come thick and fast. Think safari, think Kenya. Nestled on the coast of East Africa, Kenya is where Roosevelt, Hemingway and Churchill put romance into hunting, and started off the safari industry.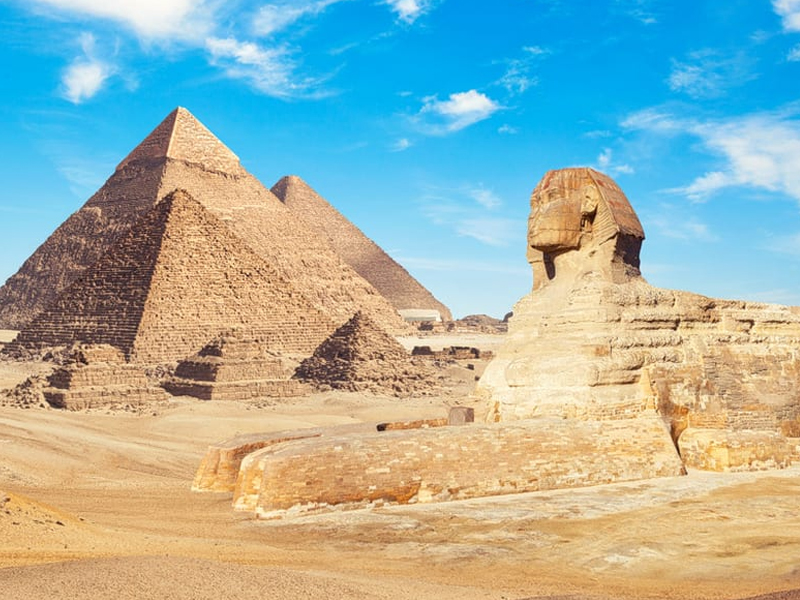 Egypt
Places of attraction in Egypt include ancient structures, monasteries, temples, tombs, museums, endless deserts and classic shopping arcades. The country offers a host of options for beach lovers and sun-bathers. The shoreline of Egypt is scintillating and scattered with golden sands. The capital city of Cairo is a playground for urban lovers. Cairo is dotted with cafes restaurants, amazing stays and an international airport making travel easy for the visitors.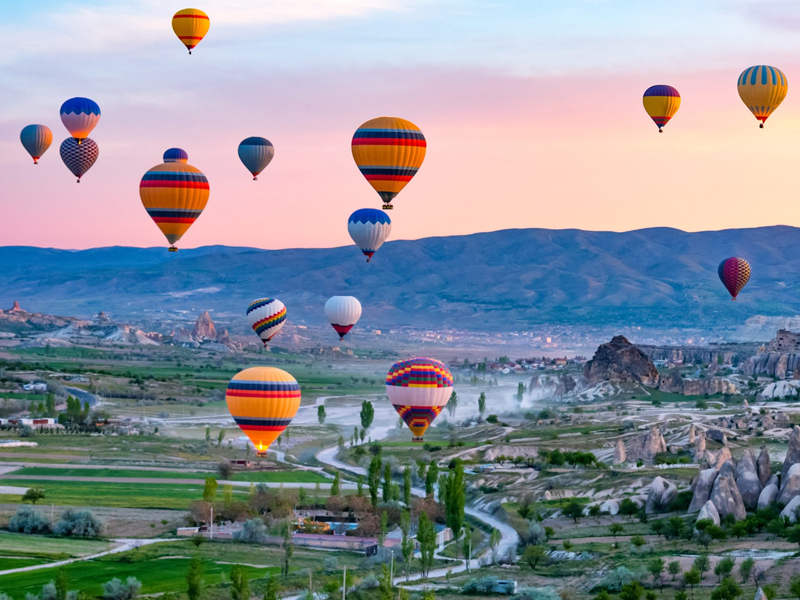 Turkey
Turkey, that has diverse cultures, beliefs, nature and history, is a culture-rich country with a fascinating blend of East and West. So many words come to mind when you see the beauty of Turkey. Not only beautiful but also unique and sights with unforgettable experiences. Turkey offers nothing less than a good vacation with happy memories. So, get ready to discover the most beautiful cities in Turkey and tell us where you would like to visit.
Bucket list worthy places
Desert Safaris are full of fun and excitement. Dare your skills while you unearth the Arabian dunes!